Life is so unpredictable, who would have thought in the wild dreams that we all be stuck in a deadly pandemic but we have to accept the fact that there is nothing we can change now. On the other hand, we can try to look at the brighter end, and at the better things to keep ourselves engaged, and minimize our outdoor visits for good. However when any event comes, hearts become sorrowful because we cannot celebrate the event in its real sense and full bloom like before.
But let's not be more upset rather think how we can still enjoy the day with our family, relatives, friends and pets. If you are looking up for cute and adorable stuff for your pets, then Whydopets will help you greatly in choosing shampoos, perfumes, brushes and a lot more right on one platform. Whether it be food or fancy leashes, this is the place to shop.
However down here you may look through the collection of creative Halloween costumes of 2020 for pets 2020. These are super adorable and you will love to have a couple of them for your pets I am sure. For more amazing collection, stay tuned.
Dog, Cat Lobster Pet Halloween Costume 
 Funny Dog, Cat Shark Pet Halloween Costumes
 Dog, Cat Pumpkin Halloween 
 Costumes 
 Halloween Dogs, Cats Spider Pets Outfits
Dog Bat Costume For Halloween
Realistic & Funny Lion Mane for Dogs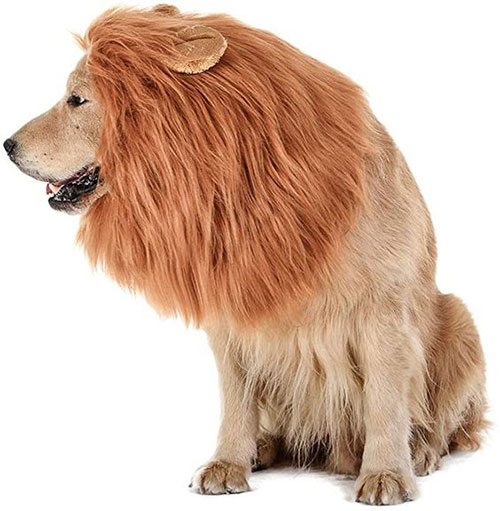 Dog, Cat Halloween Pumpkin Costume
Disney Princess Pet Costume
Halloween 
Lion King Cat/Dog Costume.